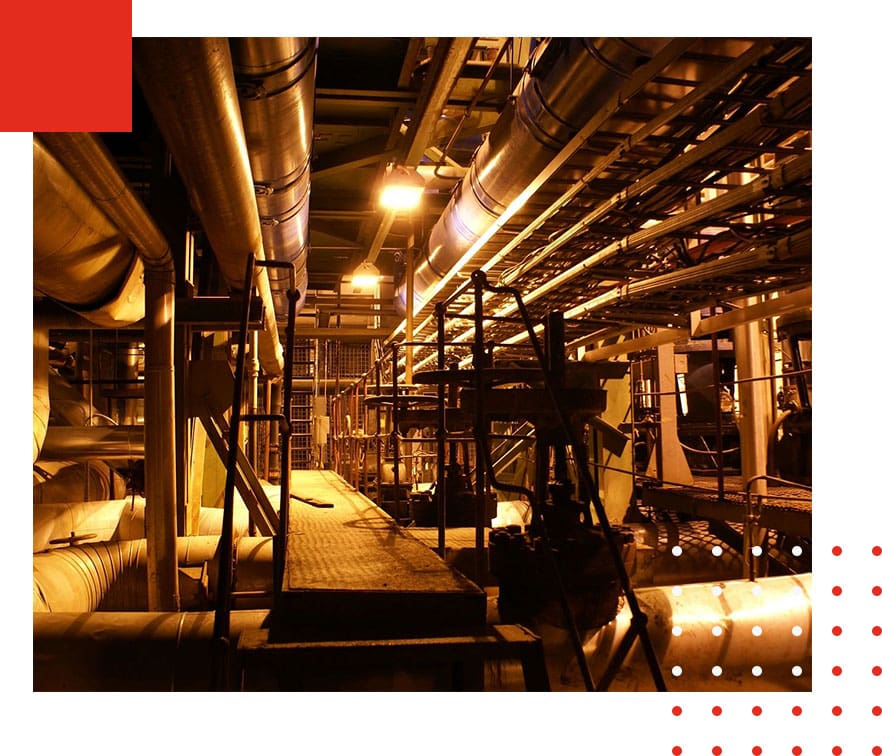 Page Interworks Clients

Served -
Market sectors we serve
Our firm's experience, expertise, and versatility enable us to be an essential part of any project team. We serve a broad base of clients with diverse project types, including retail, food service, hospitality, grocery, corporate, industrial, and religious sectors. Our clients are nationally based in 49 states as well. Each project type is unique, with its own set of challenges, demands, and opportunities for creativity and innovation.
Retail projects demand consistent performance on tight schedules while delivering close personal support to clients whose aggressive construction programs may involve one or several hundred stores a year. Clients served include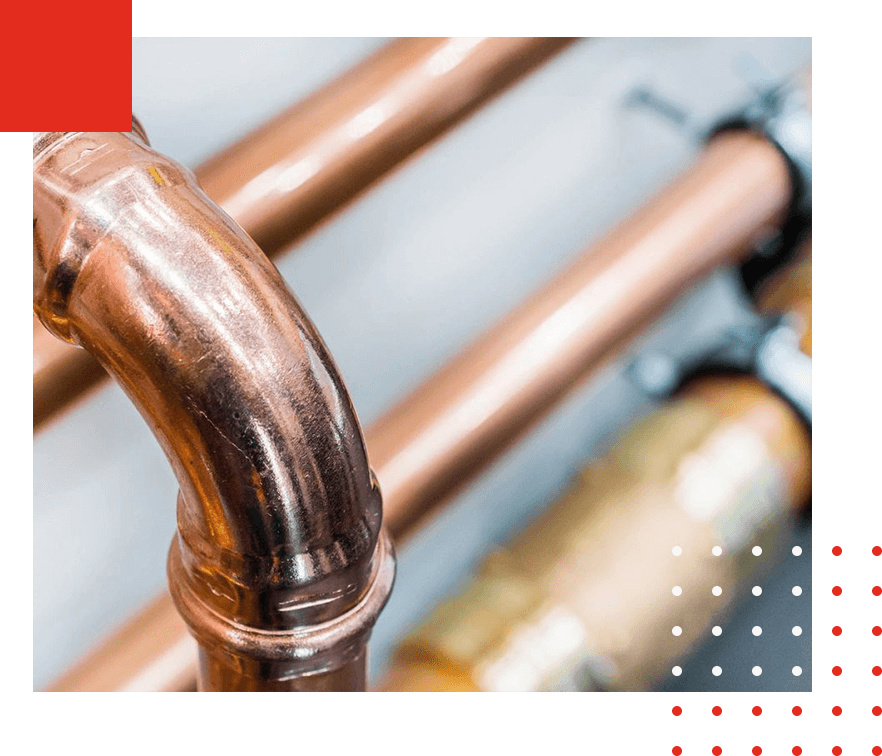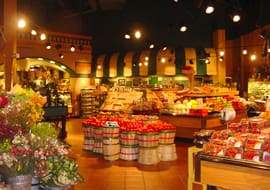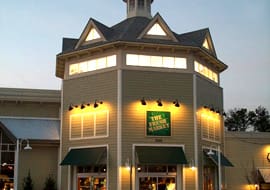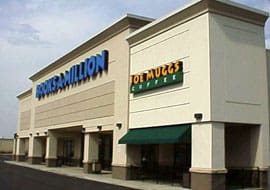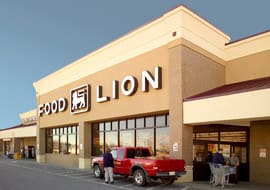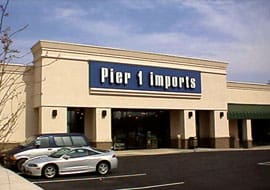 Page Interworks, PA, has been fortunate to work with several national and regional grocery store chains and has been named one of the MEP firms of choice for The Fresh Market, a rapidly expanding specialty grocer.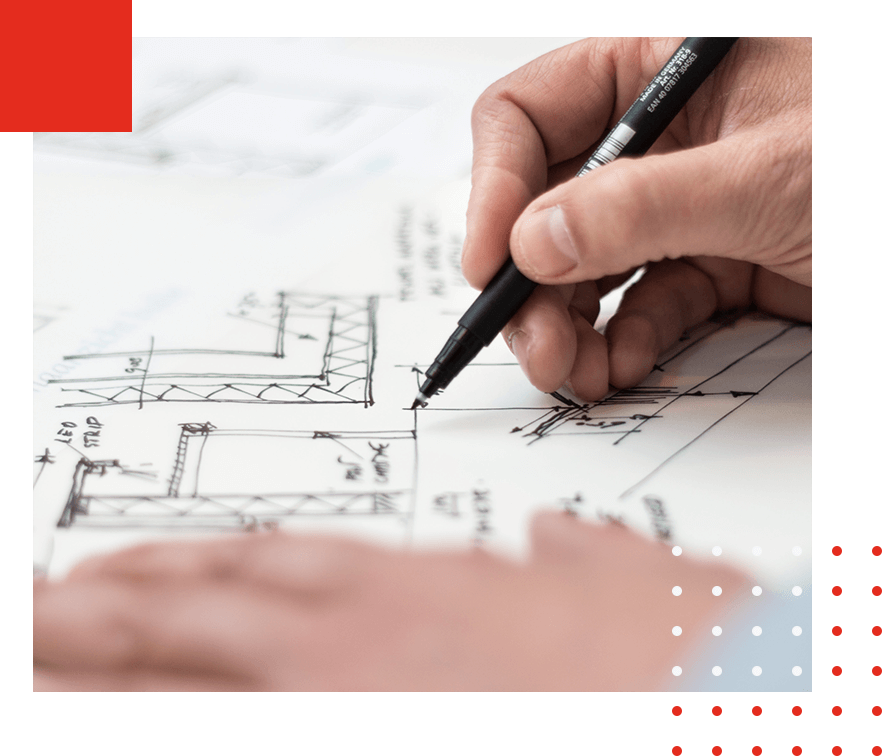 Engineering design for the hospitality and hotel industry allows our engineers and designers to provide innovative solutions that add interest to the functionality of specific spaces. These spaces range from guest rooms to large meeting rooms and full-service kitchens. Clients we have designed for include Hampton Inn, Sleep Inn, and Holiday Inn.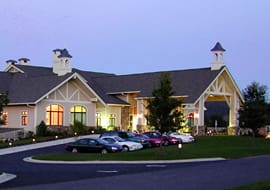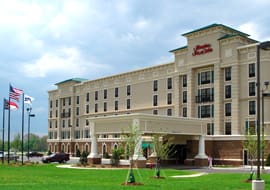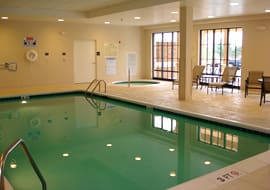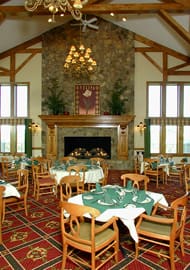 The food service market presents its own set of challenges. Construction of facilities for the preparation and distribution of food requires navigation through an often confusing maze of code issues. Design teams at Page Interworks, PA, focus on understanding particular client needs and critical design elements before design work is undertaken, thereby providing the client with a solid engineering design that addresses potential construction obstacles before they surface. We've worked with the following clients from stand alone facilities to spaces located within an airport or university.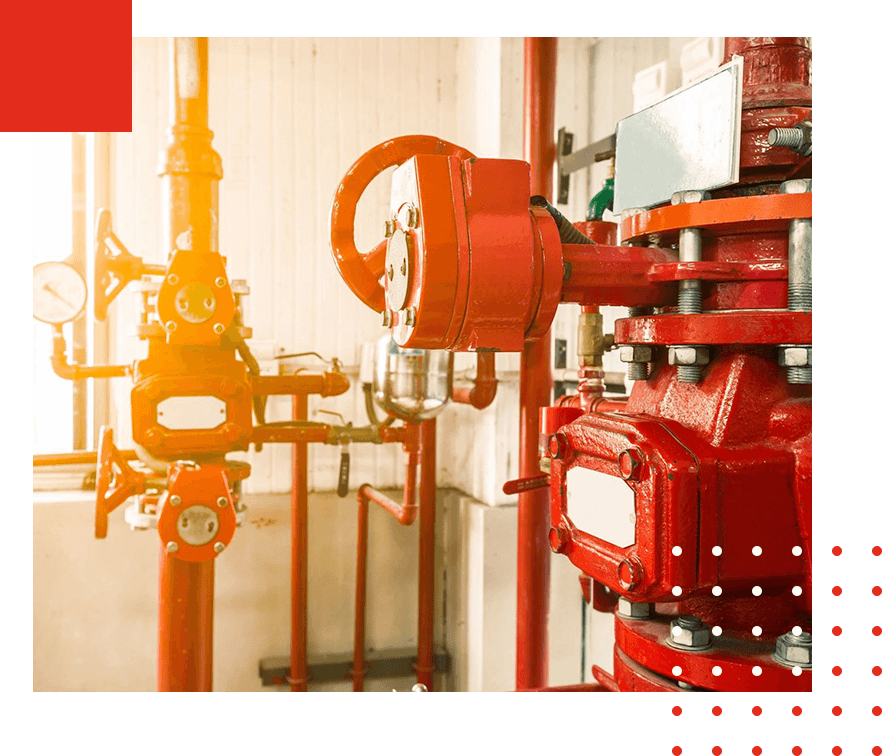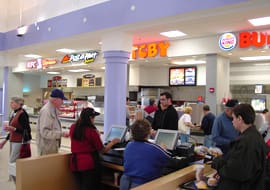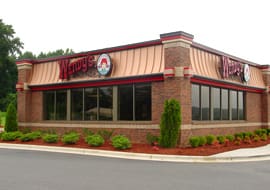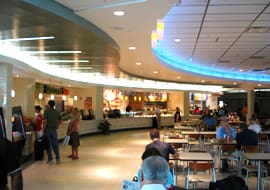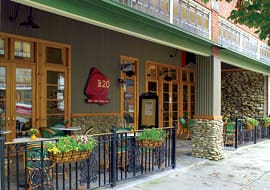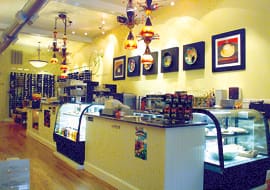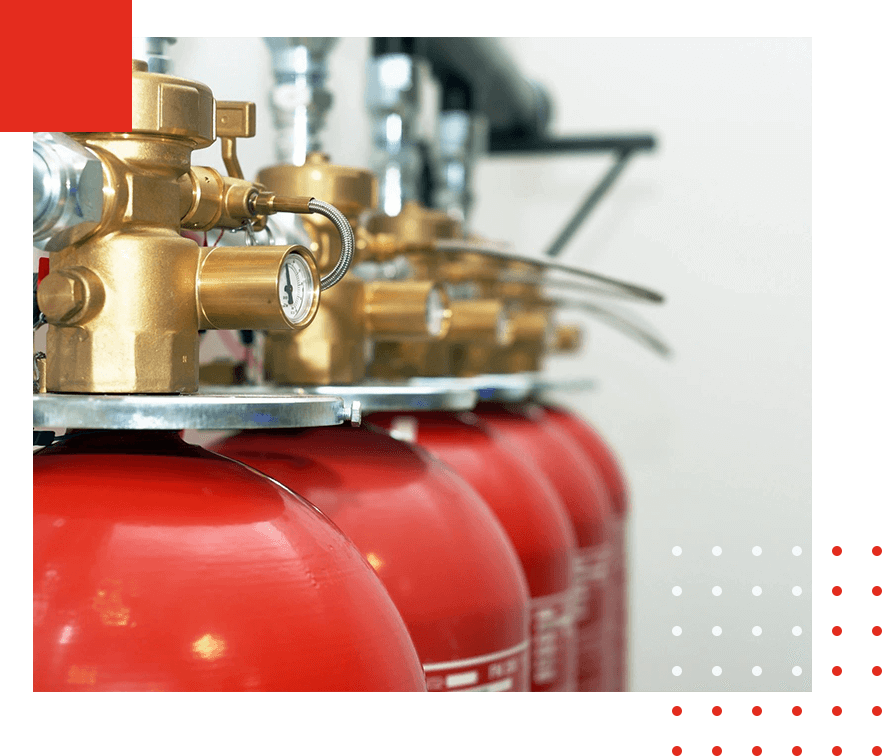 Industrial/Religious/Office
Page Interworks, PA has completed designs in numerous other sectors, including industrial, religious, and corporate facilities. These projects have allowed us to work closely with the end-users to develop facility infrastructures that meet current specific requirements while planning for future needs.  We incorporate unique design elements giving strict attention to detail as well as a keen focus on the functionality of the space.  We also make use of the latest technologies available for today's office environments.  Some of the clients we've worked with include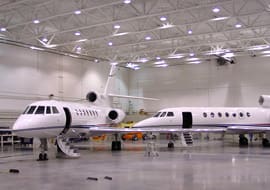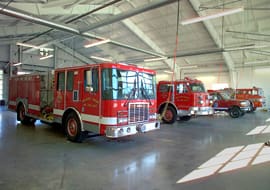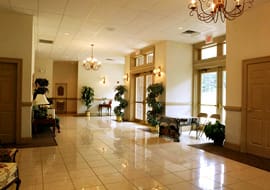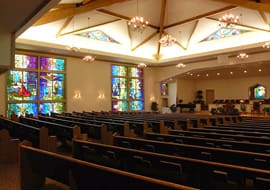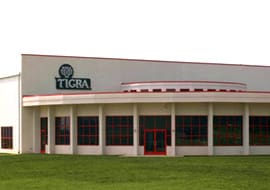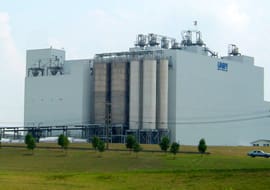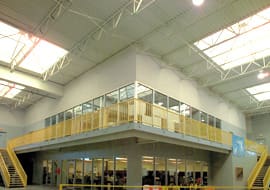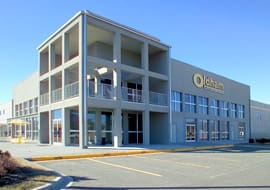 Our designs in the industrial sector include facilities for textile and tooling along with various other industries. We have also designed corporate aviation facilities along with office and maintenance areas.