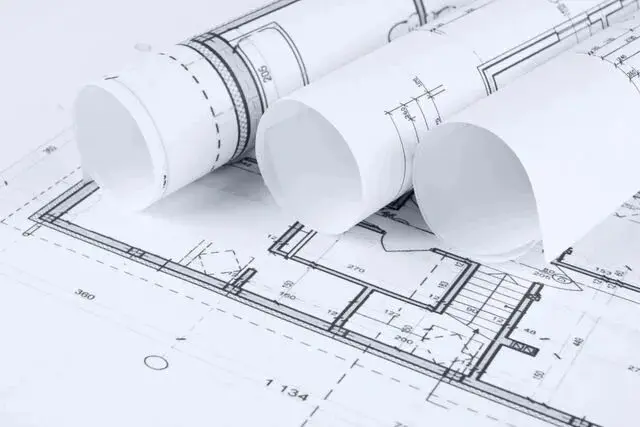 Offering Engineering Design and consulting Services Since 1994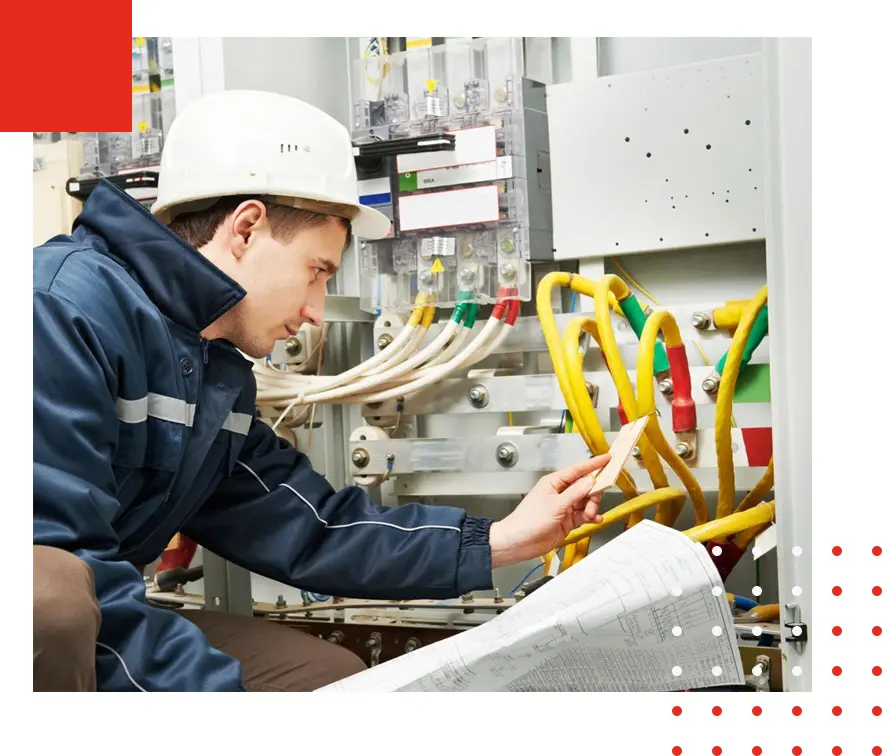 What Makes Us a Preferred
Mechanical Electrical and Plumbing Engineering
Our staff, experience, and ongoing commitment to surpassing our clients' expectations make us unique. Although our work is nationwide, Page Interworks, P.A. is dedicated to supporting the community in which we live. Each year, the company contributes a portion of its profits to local charitable causes.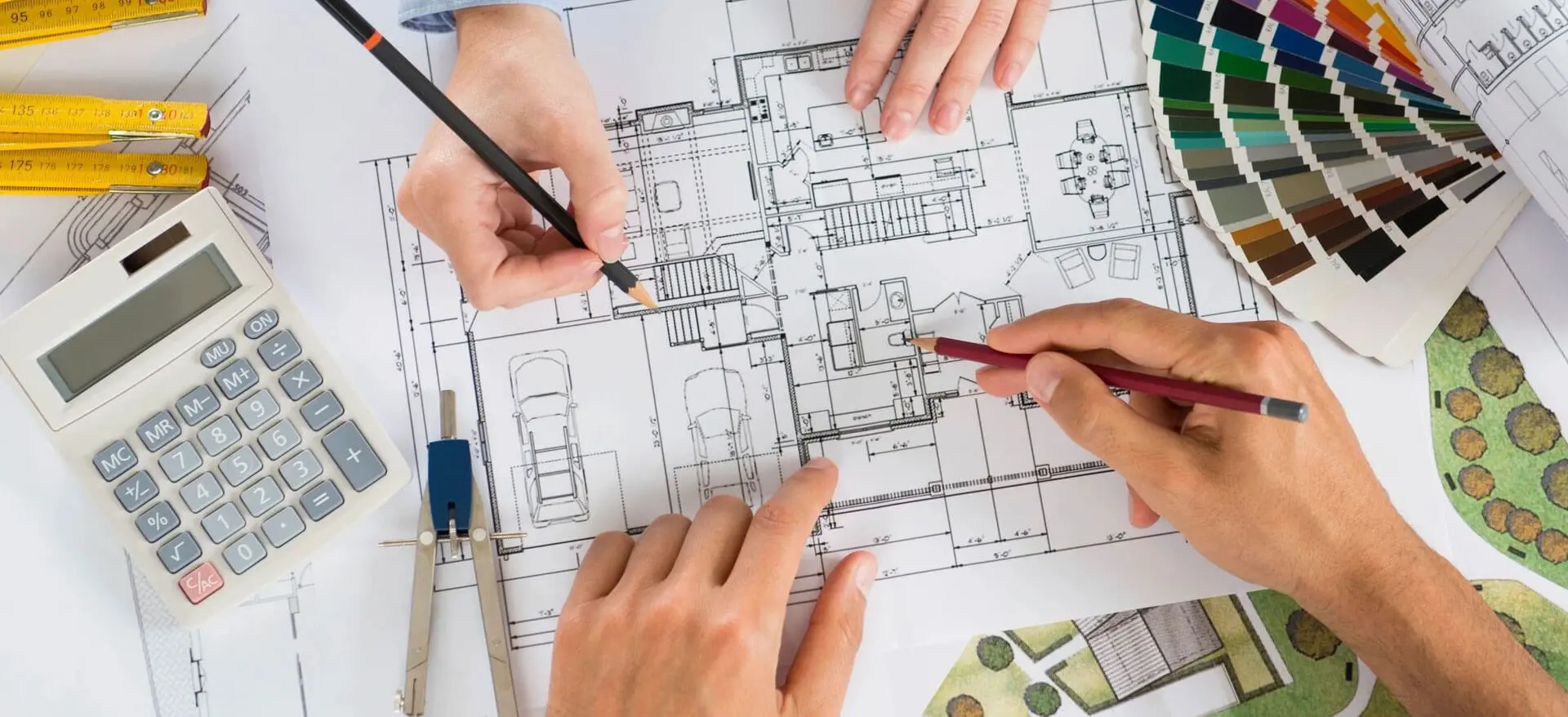 The same level of commitment to our community extends to the work environment of our business. Maintaining a culture where the staff enjoys the work, cares about our clients, and shares a common vision for our company is of utmost importance.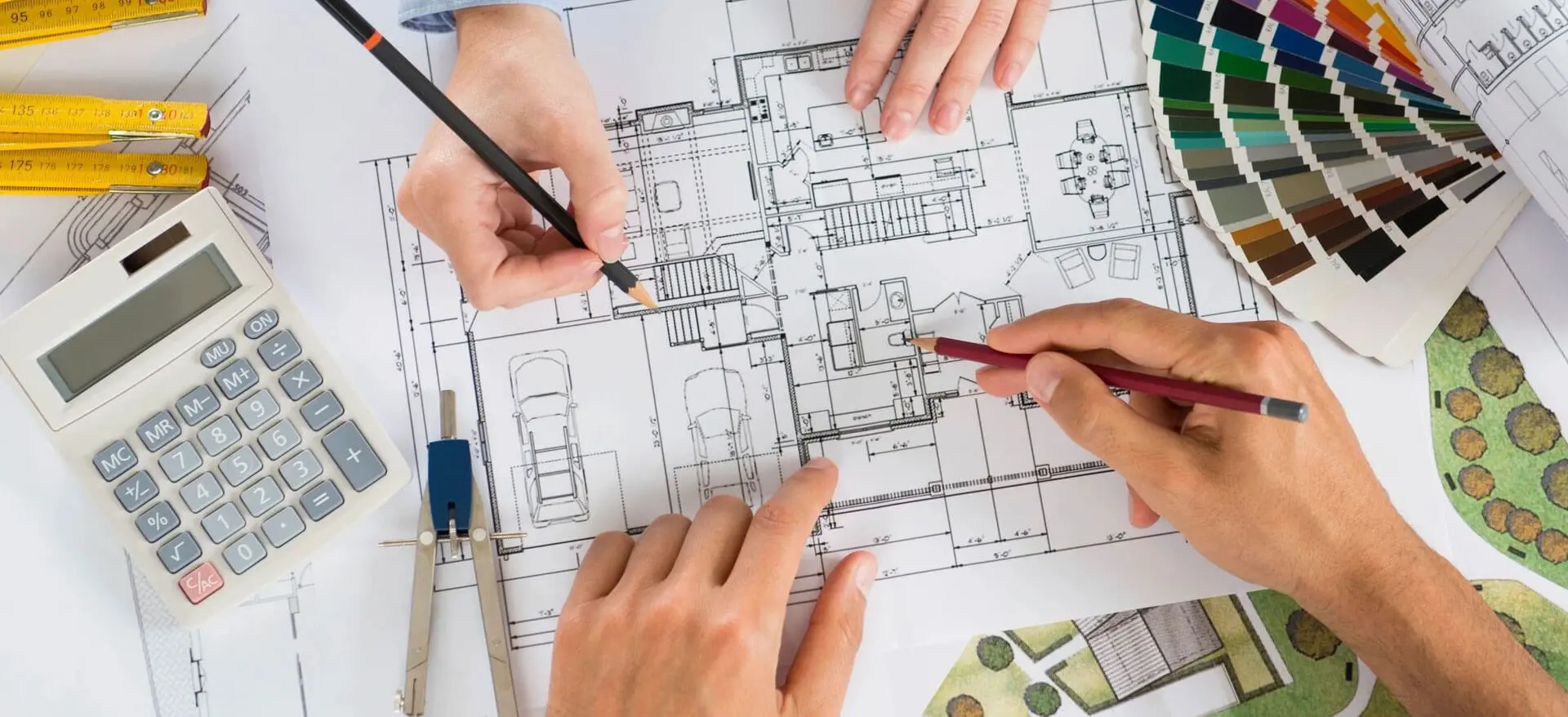 Our employees are highly motivated persons of integrity, dedicated to bringing their best efforts and exceptional value to every project bearing the Page Interworks, P.A. name.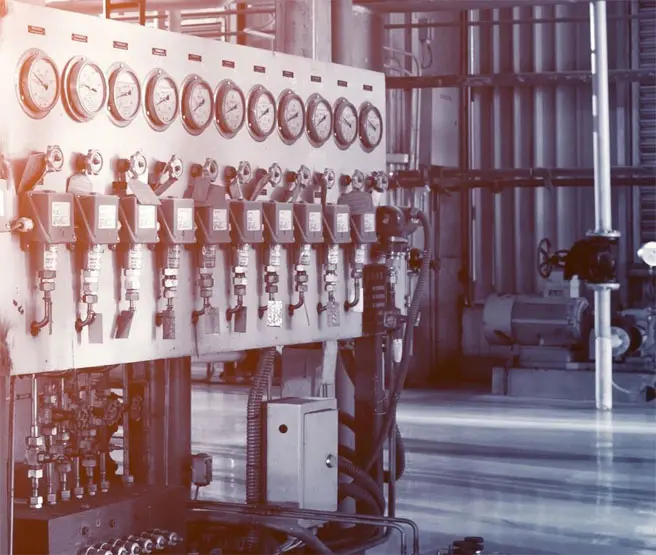 Our Clients 
Page Interworks, PA, has been fortunate to work with several national and regional grocery store chains, and has been recognized as one of the MEP firms of choice.
Retail
Retail projects demand consistent performance on tight schedules while delivering close personal support to clients whose aggressive construction programs may involve one or several hundred stores a year. Our clients appreciate the ease of working with us in 49 states and ensuring consistency in design and standards.

Hospitality
Engineering design for the hospitality and hotel industry allows our engineers and designers to provide innovative solutions that add interest to the functionality of specific spaces. These spaces range from guest rooms to large meeting rooms and full-service kitchens. Clients we have designed for include Hampton Inn, Sleep Inn, and Holiday Inn.

Industrial/Religious/Office
Page Interworks, PA has completed designs in numerous other sectors, including industrial, religious, and corporate facilities. 
These projects have allowed us to work closely with the end-users to:
Our designs in the industrial sector include facilities for textile and tooling along with various other industries. We have also designed corporate aviation facilities along with office and maintenance areas.

Food Service
The food service market presents its own set of challenges. Construction of facilities for the preparation and distribution of food requires navigation through an often confusing maze of code issues. Design teams at Page Interworks, PA, focus on understanding particular client needs and critical design elements before design work is undertaken, thereby providing the client with a solid engineering design that addresses potential construction obstacles before they surface. We have worked with Wendy's, Starbucks, Max & Erma's, and HMS Host.