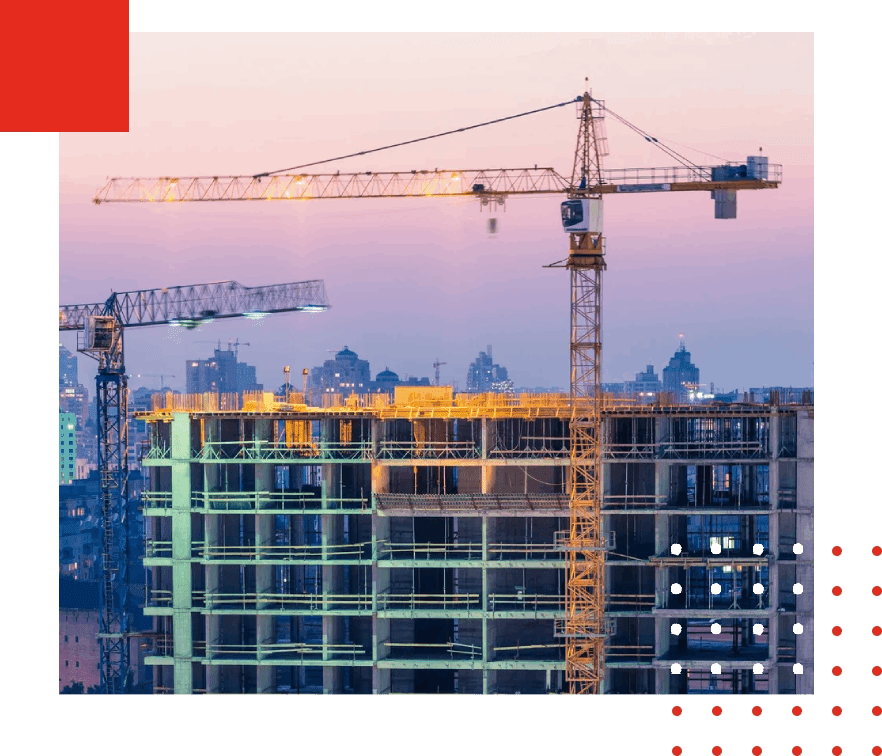 About Page Interworks -
Our Company's History
Page Interworks, P.A. was founded in 1994 by Carl A.R. Page, P.E. in response to the need for high-quality engineering services in Western North Carolina. Since then, the company has grown steadily to offer mechanical, electrical, and plumbing engineering services. Our firm is currently practicing nationally in 49 states and is involved internationally in various projects.
Our client base consists of architectural firms, corporations, and individual clients with projects ranging from small commercial to large industrial facilities. We understand and are structured to manage: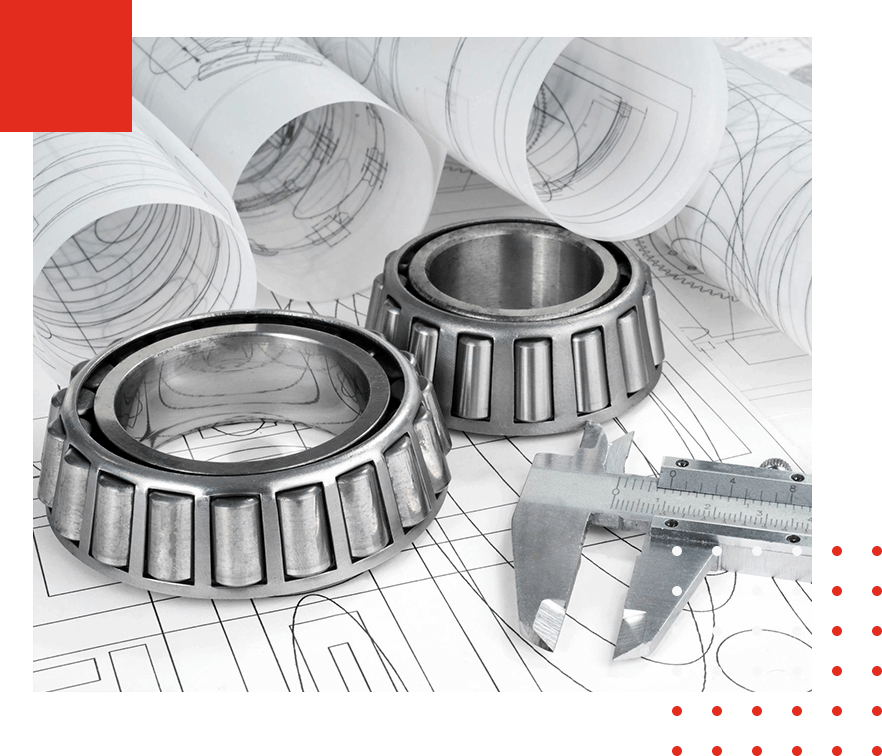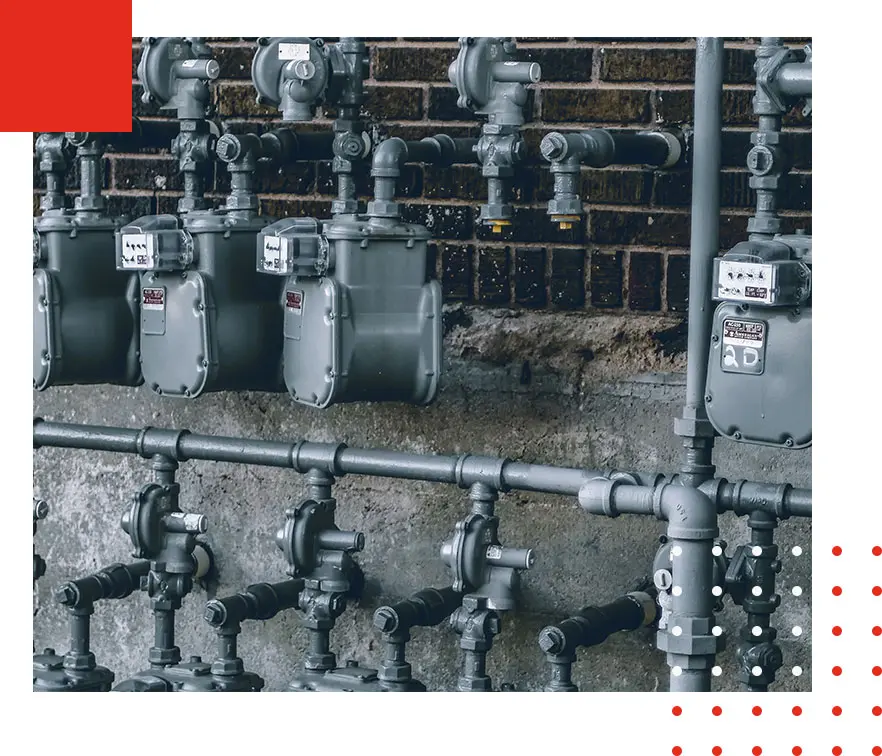 Page Interworks, PA, is dedicated to supporting the community we live in. We appreciate Western North Carolina and have a special attachment to Historic Downtown North Wilkesboro. The well-being of our community is vital to us, and because of our faithful clients, we can share our blessings with our community in many ways.
The success of Page Interworks, PA, has enabled us to complete a restoration project of a 1920's era building on Historic Main Street, downtown North Wilkesboro.
Financial support for building electric cars and Habitat for Humanity homes are examples of projects we have supported within the school systems.
Habitat for Humanity Sponsorships
Page Interworks, PA has sponsored the building of several Habitat for Humanity homes in our county, contributing 100% of the funding needed to complete construction.
In addition to the monetary contributions made by Page Interworks, PA, our staff serves on boards and as volunteers in many local nonprofit organizations whose mission is to strengthen and support our community.
See Our Historic Preservation Project
Page Interworks, PA, has its corporate headquarters in a 1920's-era building in historic downtown North Wilkesboro, NC. After purchasing the building in early 2003, Page Interworks, PA, began an extensive 2-year restoration/renovation project to return the structure to its early grandeur while making it suitable for a commercial office space.
Clients and guests enter the building into an atmosphere reminiscent of a 20's-era retail store, complete with hardwood floors, oak staircases, and oak desks and furniture. At the same time, the offices are well equipped with the technology required to meet the needs and functions.